Project Overview
The District Department of Energy & Environment (DOEE) recently awarded the Oxon Run Stream Design & Park Master Plan contract. This contract is for design and planning purposes to layout a vision for stream restoration, develop a master park plan for Oxon Run Park, and make recommendations for sewer line improvements. Over the next three years our team will be monitoring the stream, hosting community engagement activities, and presenting proposed plans for community feedback.
This project is a partnership among DOEE, the DC Department of Parks and Recreation (DPR), the National Park Service (NPS), and DC Water.
Project Goals
Produce preliminary stream designs that will improve hydrologic, hydraulic, geomorphic, physiochemical, vegetative, and biological conditions in the project area.
Produce a preliminary design master park plan that maps out recreational, community, green, and other spaces past, present, and future in Oxon Run Park.
Produce a technical memorandum that identifies the potential technical options to rehabilitate sewer pipes within the project area.
Help us gain a better understanding of the community's wants and needs by completing the Community Input Survey.
Project Schedule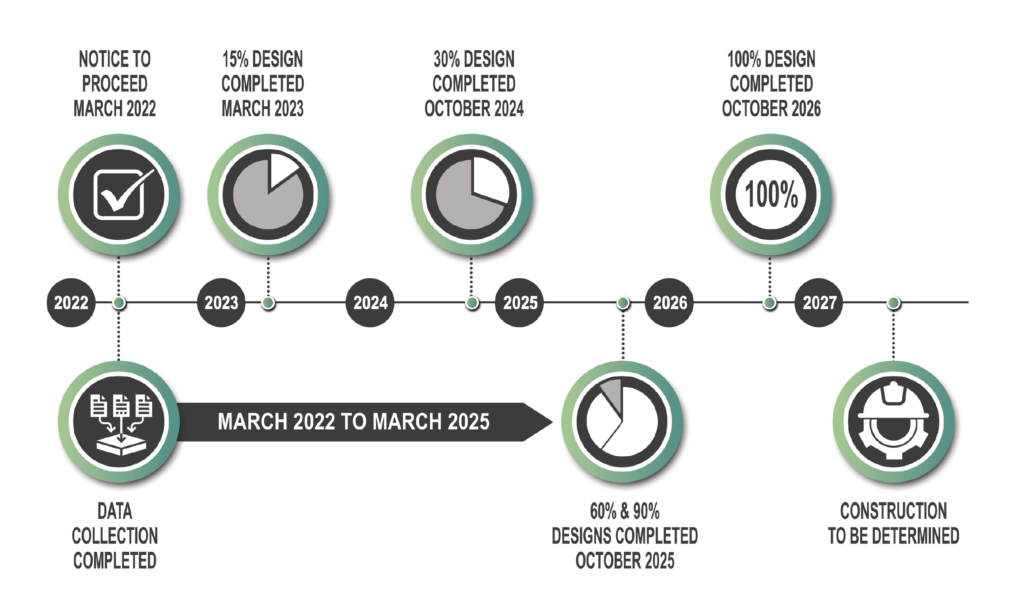 Gallery